MB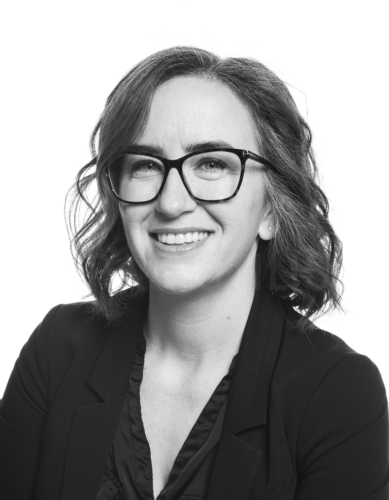 Marie-Hélène
Bourduas
CPO Pitch Black
Marie-Hélène brings over 18 years of experience to her role of Chief People Officer. As an essential contributor to the overall leadership of Pitch Black, Marie-Hélène develops and implements human resources (HR) strategies that support the company's overarching objectives. 
A highly accomplished HR executive, Marie-Hélène has a proven track record of managing international HR teams, driving cultural change, and implementing innovative practices. Marie-Hélène has helped guide organizations through periods of growth and transformation and her expertise lie in organizational effectiveness, culture change, mergers and acquisitions, Integration, labor and employment law.

Marie-Hélène has a passion for human capital development and has worked in a variety of fast-paced, dynamic businesses, and executed on every aspect of human resource management. Over the past decade, she has worked in the US, Canada and France and developed the ability to effectively collaborate with multinational and multidisciplinary teams.
Marie-Hélène has a bachelor's degree in industrial relations from Université de Montréal. She is PMP certified and in 2020 completed her Executive MBA from HEC-McGill in 2020.