JF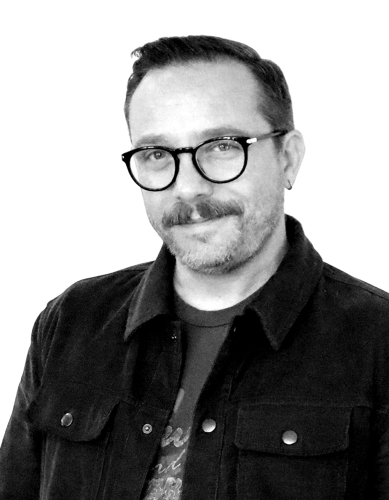 Johnny
Fisk
President FuseFX
Based in Los Angeles, Johnny Fisk is the President of FuseFX. Johnny oversees the organizational strategy and vision for FuseFX, including business development, new avenues for VFX technology, fostering client relationships, and studio expansion.
Johnny brings over 20 years of experience to the table, from small start-up operations to large-scale global studios, having worked as an artist, manager, producer, and in executive positions across a broad scope of productions. In his career Johnny has held various executive ranks, most recently at Deluxe.
Johnny was a critical part of the FuseFX executive team when completing the acquisition of Folks VFX in 2019 and Rising Sun Pictures in 2021, resulting in a combined ten studio locations across the three brands. He has also played a key role in guiding FuseFX's efforts in real-time VFX while staying engaged with people across all levels of the business.
Fisk's career spans over two decades and includes a wide variety of production management and artistic roles. This experience has given him a unique perspective and solutions for his clients. Johnny has worked in multiple facets of entertainment, including Gaming, Visual Effects, 3D Conversion, and Animation. His clientele includes Disney, Sony, Microsoft, Universal, WB, Amblin, Dreamworks, and Fox.