DA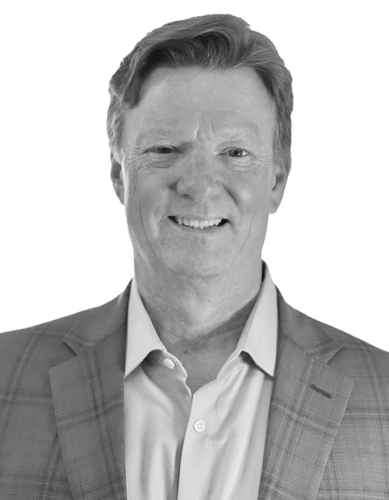 David
Altenau
Chairman Pitch Black
David Altenau is the original founder of FuseFX. Altenau has been in the visual effects industry for over 25 years and his work has garnered both Emmy and Visual Effects Society awards.
A native of Ohio, Altenau began his career in San Francisco in 1989, becoming a pioneer in the field of computer animation and visual effects. He moved on to Editel where he focused on commercials and was head of the CG department, before moving to Los Angeles in 1996 to become a senior technical director for Warner Digital Studios. During his tenure there, he worked on such films as Mars Attacks, Eraser, and Batman & Robin.
Altenau continued his career with both Pacific Title and Cinesite Studios, where he received an Emmy nomination for his work on From the Earth to the Moon and worked on such Hollywood blockbusters as X-Men, X-Men II, Thirteen Days, and Sixth Day. He then broadened his focus to become visual effects supervisor on such episodic productions as Carnivale, Deadwood, K-Ville, The Unit, Lie To Me, United States of Tara, and Criminal Minds.
In 2006, Altenau founded FuseFX and began the process of creating one of the most successful and respected visual effects studios in the world. He has led the growth of FuseFX from start-up to more than 300 employees in three locations worldwide. Altenau's leadership and vision have enabled the extraordinary growth and success of the company.
Today, David Altenau is the chairman of the Pitch Black company.